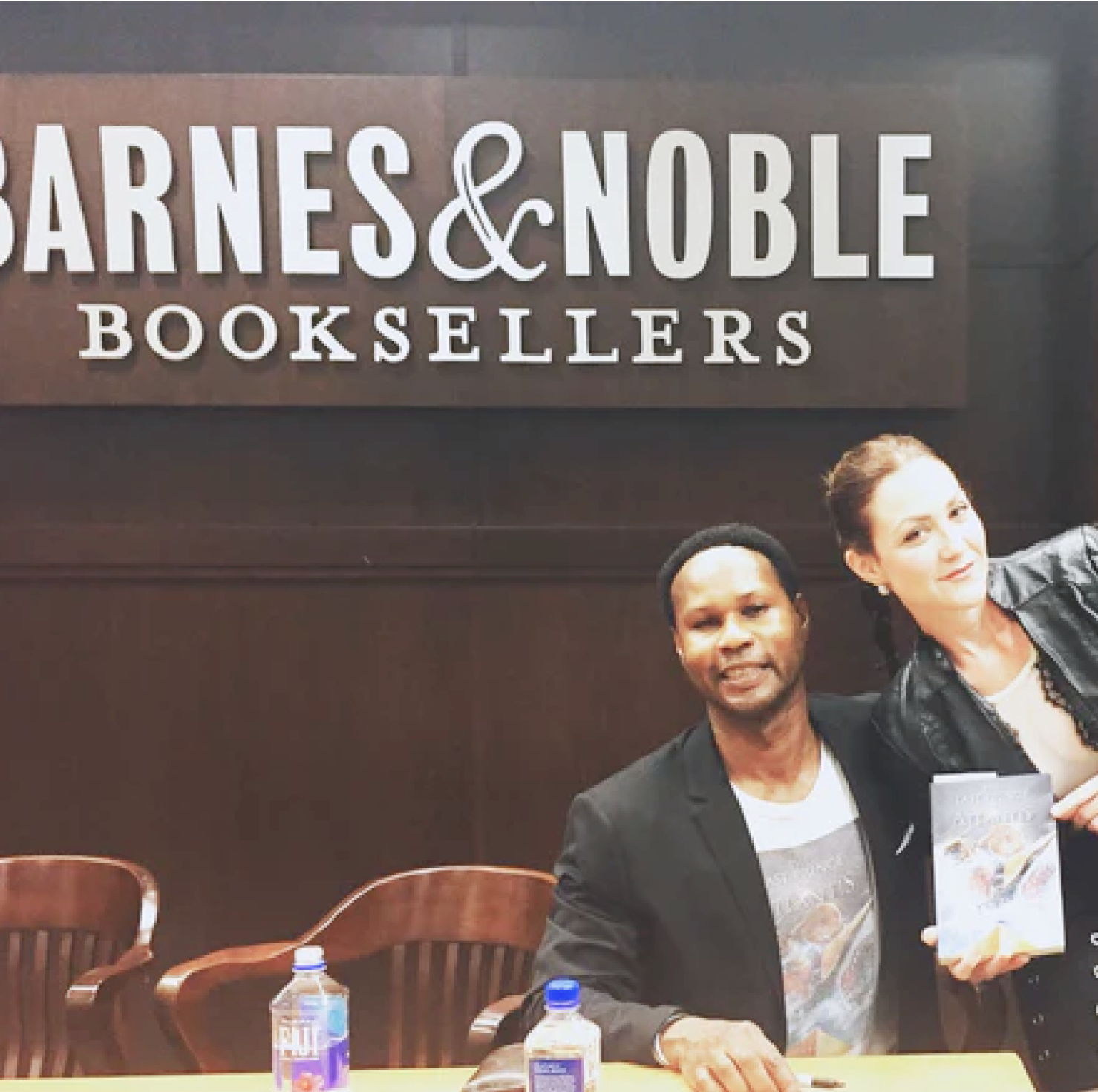 About Us
Welcome to SHOP TLPA. Leonard Clifton created the e-commerece store in june 2020. Loyal fans of the book series purchased custom sneakers and t-shirts which inspired Leonard to create the online store. The merchandise and accessories were expanded to more products to choose from, including traditional apparel and accessories. Thanks for touring the store, Happy shopping.
We would love to work with you.
If you are a new or seasoned collector, artist, potential partner, or simply curious about anything we do, please get in touch.